About Course
This is an informative course for Food Retailers and Retail Food Workers on safe practices to be followed during COVID-19 pandemic.
Why is the training important?
To conduct food retail business operations in a safe manner
To create trust in the mind of customer for safe shopping experience
For the survival and growth of the retail sector
Who should attend this training?
The training can be attended by Food Retailers and Retail Food Workers who are seeking knowledge and would like to be certified.
This course is conducted by FICSI & NSDC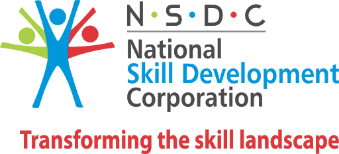 Food Industry Capacity and Skill Initiative (FICSI) - widely known as Food Processing Sector Skill Council have been set up as an autonomous industry-led body by National Skill Development Corporation under the Skill India program of the Government of India. It creates Occupational Standards and Qualification packs, develops competency framework, conducts Train the Trainer Programs, skill gap studies, and is the Certifying body under the Pradhan Mantri Kaushal Vikas Yojana.
This Initiative is supported by FICCI & FSSAI
Federation of Indian Chambers of Commerce & Industry (FICCI), a non-government, not-for-profit organisation, FICCI is the voice of India's business and industry. From influencing policy to encouraging debate, engaging with policy makers and civil society, FICCI articulates the views and concerns of industry.
The Food Safety & Standards Authority of India (FSSAI) has been established under Food Safety and Standards, 2006. It has been created for laying down science-based standards for articles of food and to regulate their manufacture, storage, distribution, sale and import to ensure availability of safety and wholesome food for human consumption.
This course has been developed with guidance of NIFTEM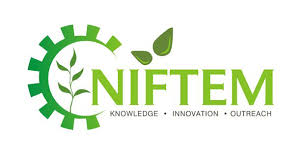 National Institute of Food Technology Enterpreneurship and Management or NIFTEM was established by the Ministry of Food Processing Industries of Government of India at Sonipat in Haryan for Conducting MBA, BTech, MTech and PhD. The departments are mostly food centric as this university was formulated by the Indian Government to be a 'one stop solution provider' for various troubles in food sector.